Blog
How Skodel aligns to National Principles of Child Safe Organisations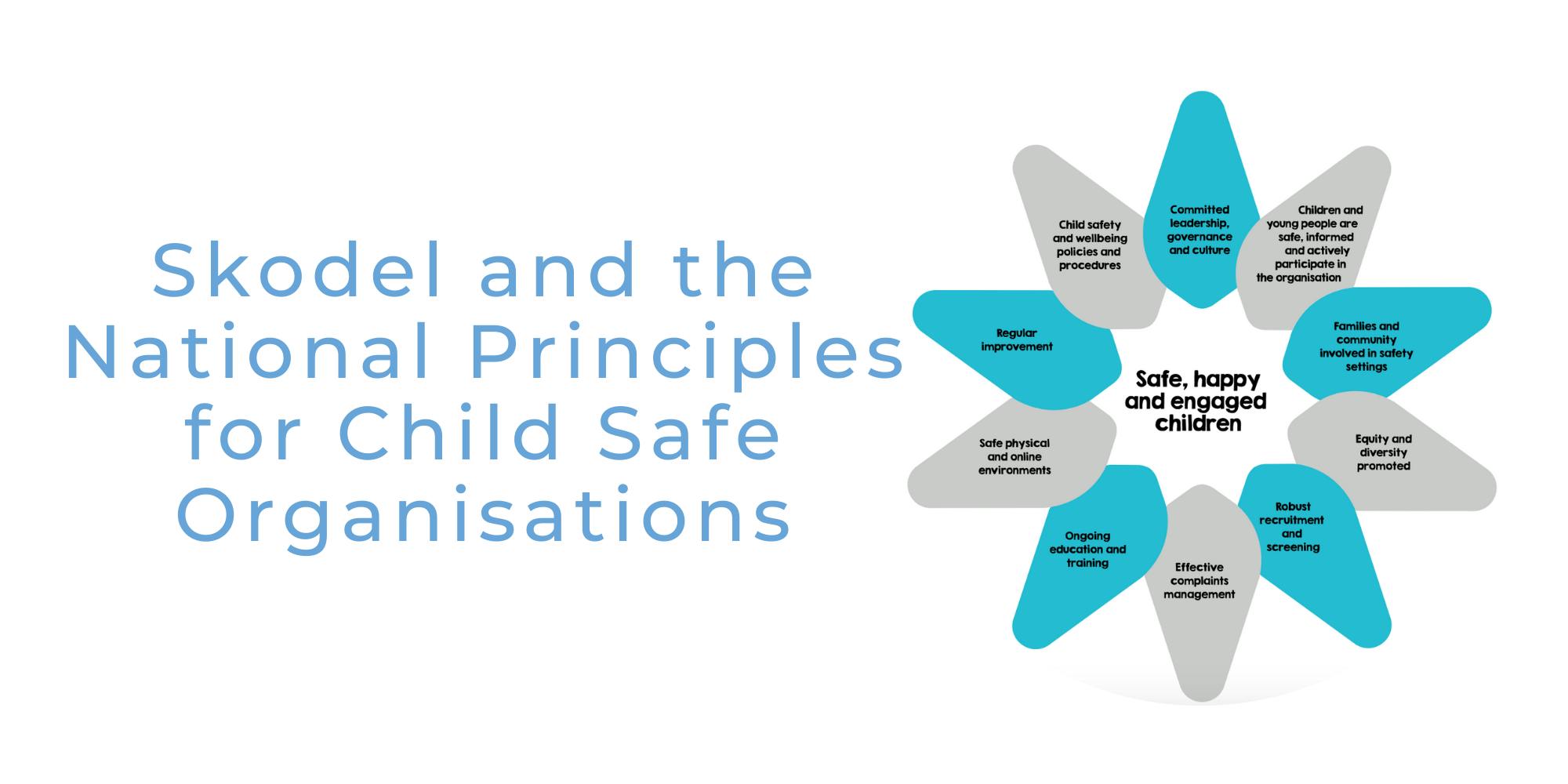 In 2019, the National Principles for Child Safe Organisations were released and endorsed by the Council Members of Australian Governments. Under each principle, there are action items that go beyond physical safety and seek to support the overall wellbeing of the child. A child safe organisation is defined as one that:
Creates an environment where children's safety and wellbeing is at the centre of thoughts, values and actions
Places emphasis on genuine engagement with and valuing of children and young people
Creates conditions that reduce the likelihood of harm to children and young people
Creates conditions that increase the likelihood of identifying any harm
Responds to any concerns, disclosures, allegations or suspicions of harm.
Below, we summarise the key action items under the 10 Principles and outline how Skodel aligns with them.
National Principles of Child Safe Organisations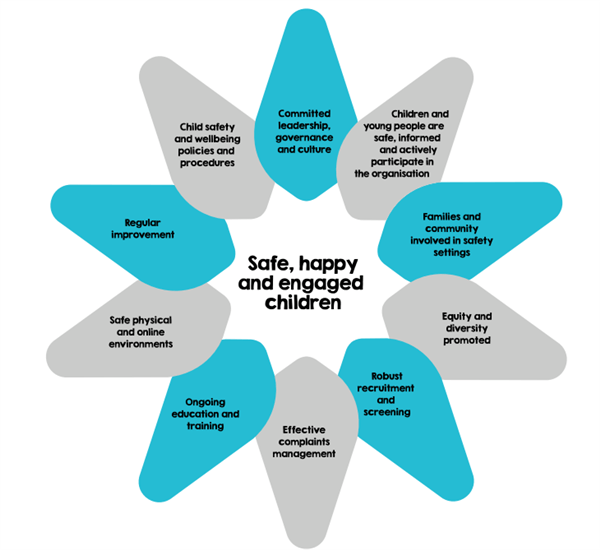 Skodel Alignment